Choose an Unforgettable Educational Experience
At Webster Leiden, we're fostering a culture that embraces, celebrates and promotes a global-centric philosophy and prepares our students to become active and responsible changemakers.
We maintain a rolling admissions policy, meaning prospective students have seven different times a year to apply to the University. However, we suggest applying at least one month before the expected date of enrollment
Admissions
Our Resources
Financial Aid and Scholarships
Funding A Brighter, Global-Centric Future
Financial considerations are important — and we're here to assist our students in securing student loans and applying for scholarships.
Together, we'll help you achieve academic excellence by ensuring you have access to our available financial aid programs, the necessary eligibility requirements and an understanding of our application process.
Life at Webster Leiden
A Personalized Approach to Education
With us, our faculty and staff work together to help our students reach their academic potential through an emphasis on collaboration and self-expression.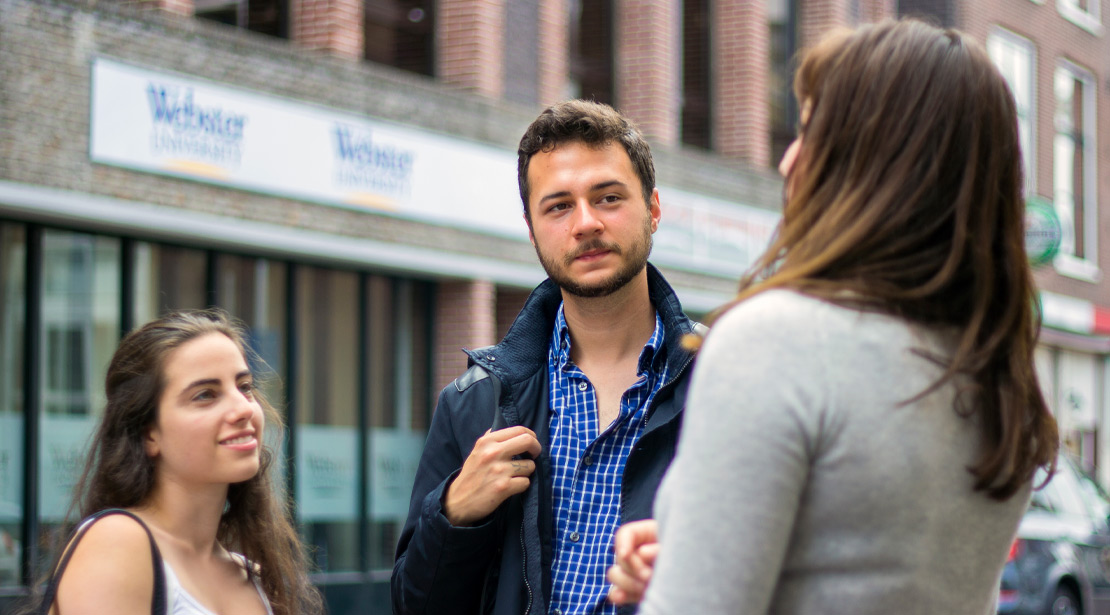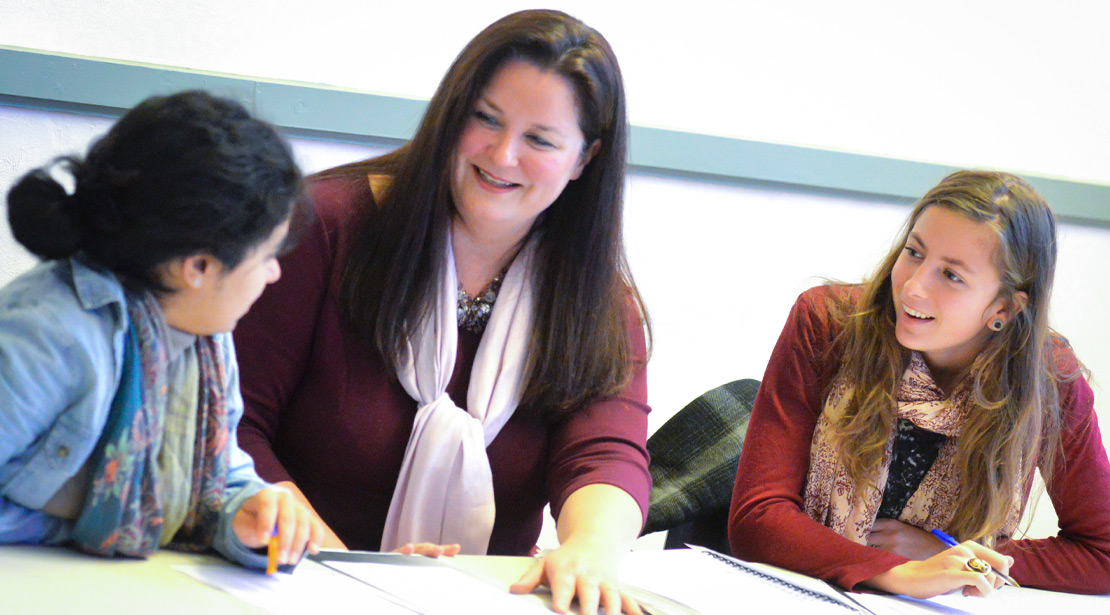 News and Events
Highlights from the Netherlands